Hey, vacation photos!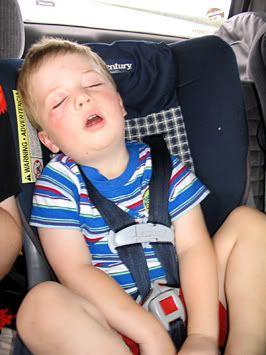 ...So thanks to the beauty of the Internet, I can bore you all with
MegaTrek America 2006
photos without having to come into your home with a slide projector! Ain't the Internets amazing? I've uploaded a handful of pics over on
Flickr
so go check them out
right here
. You can see 'em a lot bigger than you can on here, and click on "view as slideshow" and why it's the next best thing to having me right there next to you, and probably less intimidating. I'm a scary guy.
(I would've put more pix up [Er, I shot 350 - yay digital!], but 40 is all they'd let me do for now, so you'll have to wait to see more of the beauty of Yellowstone and such exotic locations as Idaho Falls and Elko, Nevada.)